10 Reasons Why You Should Visit The Whitsundays
1. Sleeping under the stars at the Great Barrier Reef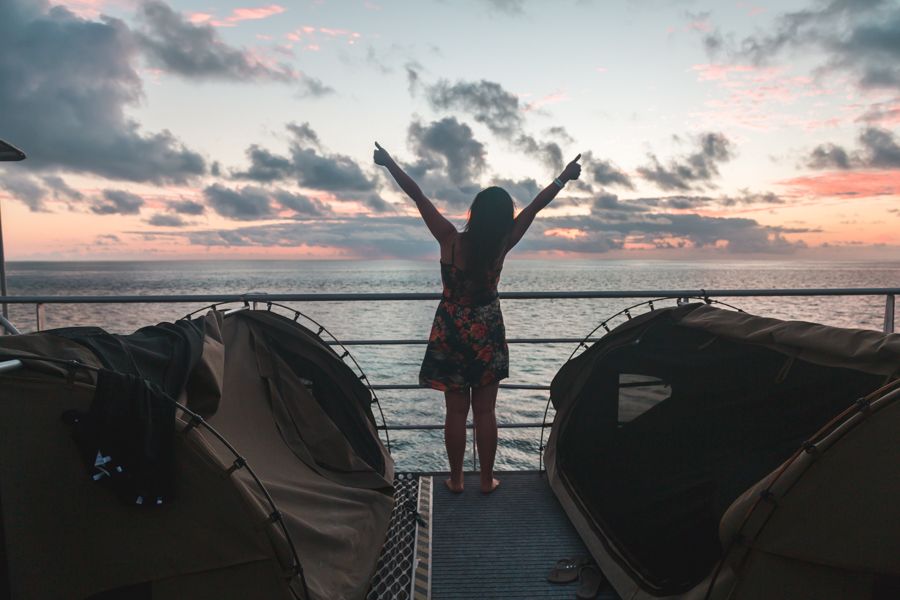 Reefsleep offers travellers the chance spend the night out in the heart of the Great Barrier Reef on board their unique pontoon. Guests can watch the sun rise and set while enjoying the unbroken horizon for unforgettable views. This amazing experience allows you to immerse yourself in the reef and watch it come alive as you spend the evening relaxing and taking it all in
2. Smooth sailing all year round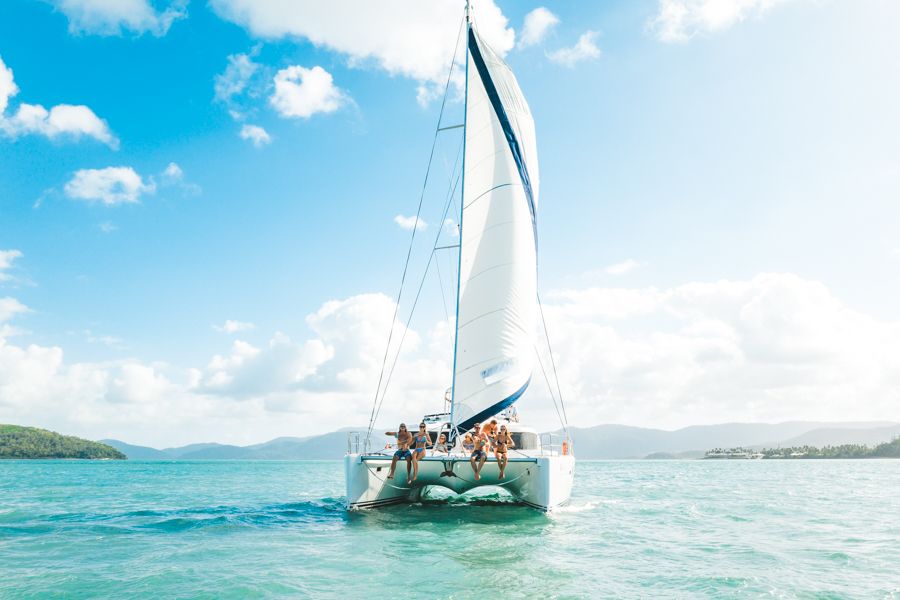 The protection of the Whitsunday Islands offers smooth sailing all year round, making it a perfect place for a sailing holiday! The stunning blue waters of the Coral Sea combined with amazing water clarity, beautiful islands and colourful marine life will leave you with an adventure unlike any other.
3. It's a tropical island resort paradise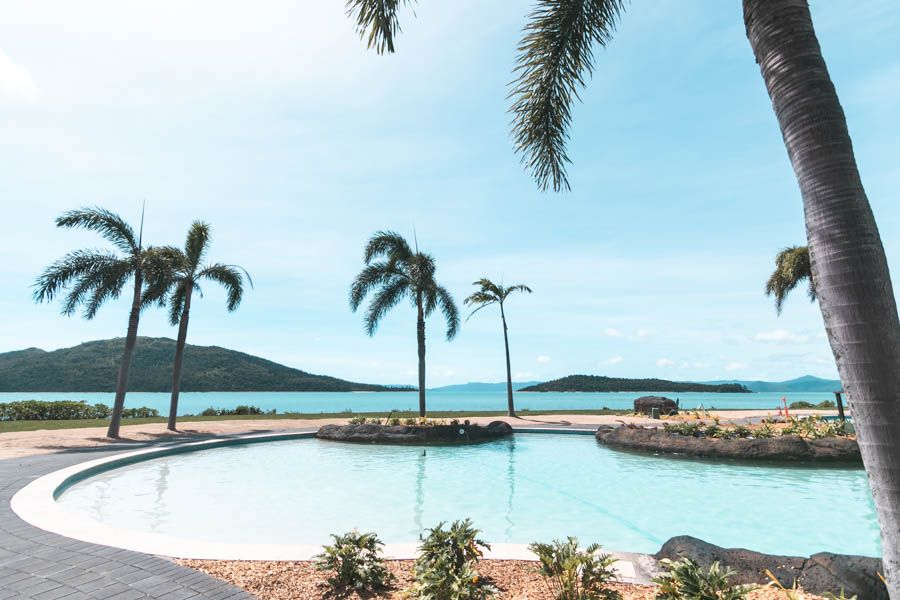 While you are in the Whitsundays, take time to check out of the best resort islands in the world, including Hamilton Island, Daydream Island and Hayman Island. All of these amazing islands offer a unique and personal experience, with accommodation options, resort facilities, swim up pool bars, restaurants and much more at your finger tips.
4. Silica sands of Whitehaven Beach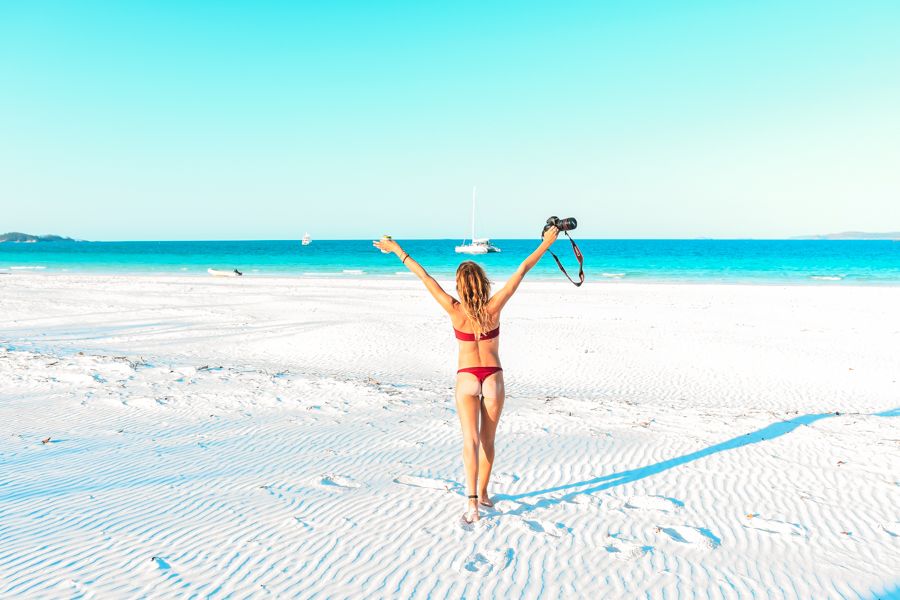 The famous white silica sands at Whitehaven Beach are some of the most soft and pure sands in the world. Its unique composition makes is ideal for polishing jewelry or for a quick mani/pedi while your there. The soft and fine sands actually squeak underfoot as you walk and makes for the perfect place to lay down, relax and enjoy the sun. This is a must-see beach which is continually voted as one of the world's most beautiful beaches.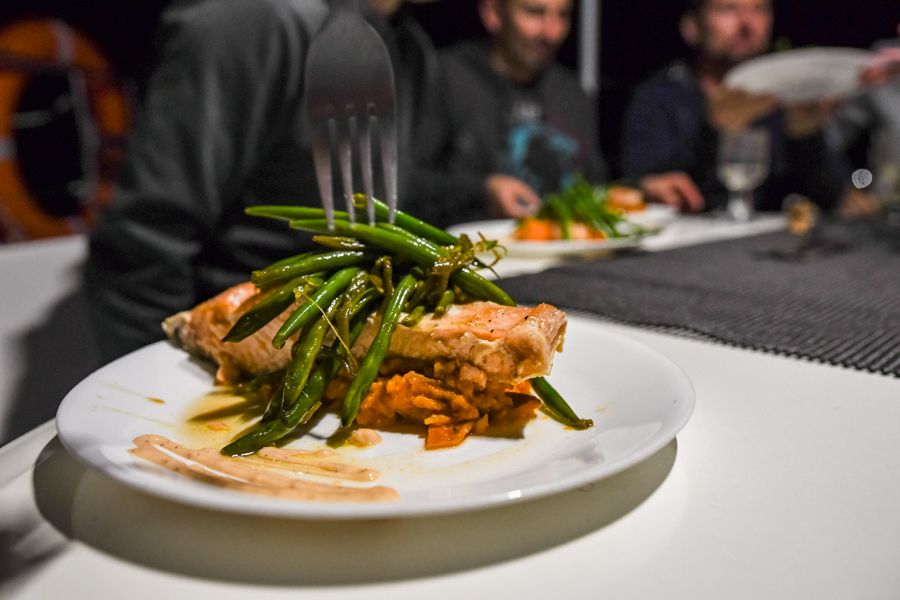 Eat the freshest seafood straight from the ocean at some of Airlie Beach's top restaurants including Fish D'Vine, Caper's, Hemingway's, and Barcelona. The incredible and diverse menus have something for everyone and a dish to please every type of foodie.
6. Enjoy beautiful weather all year long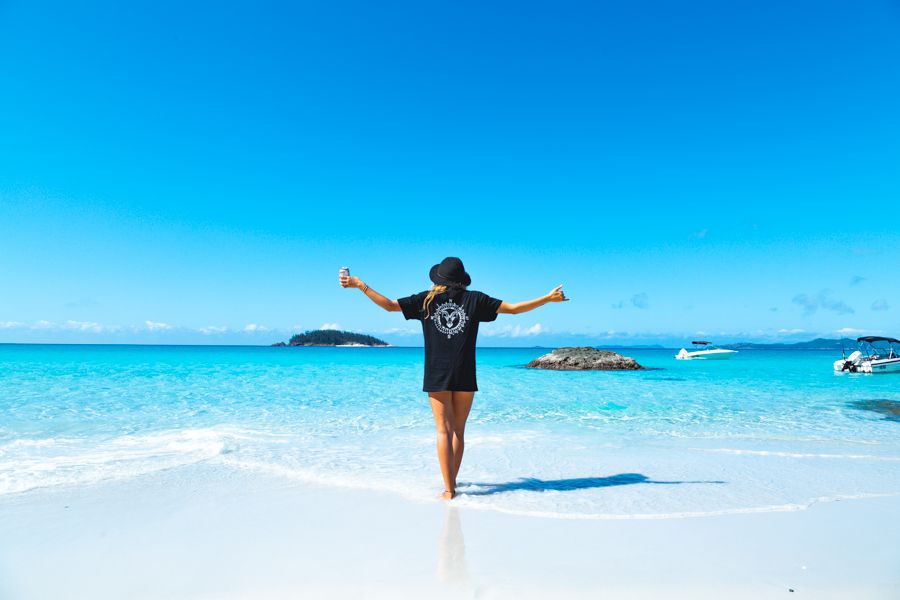 The Whitsundays have amazing weather all year around, where you can get away with singlets, sunnies and thongs all year! The tropical climate allows for clear sunny days in winter and long, tropical days throughout the summer.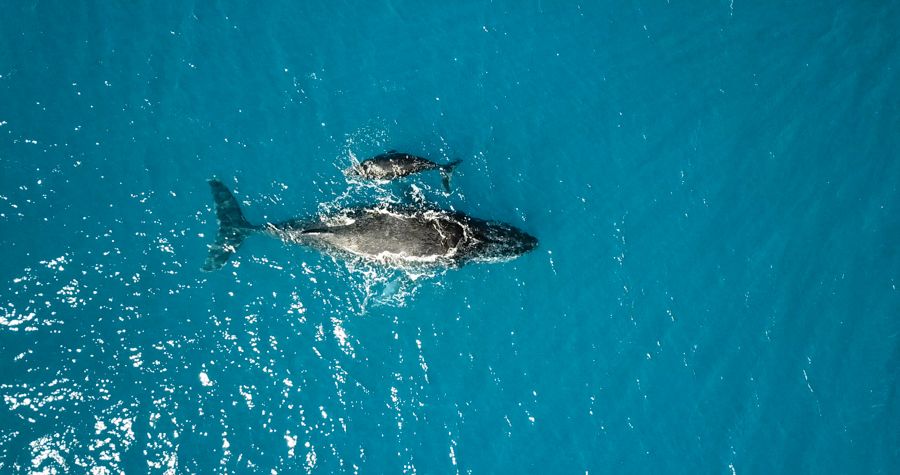 Even whales are attracted to the Whitsundays during their winter migration with its calm, warm waters making it the perfect place to give birth to their calves. It is a common sight to see pods of whales playing around the Whitsunday islands from July to September!
8. First-Class Treatment from your Crew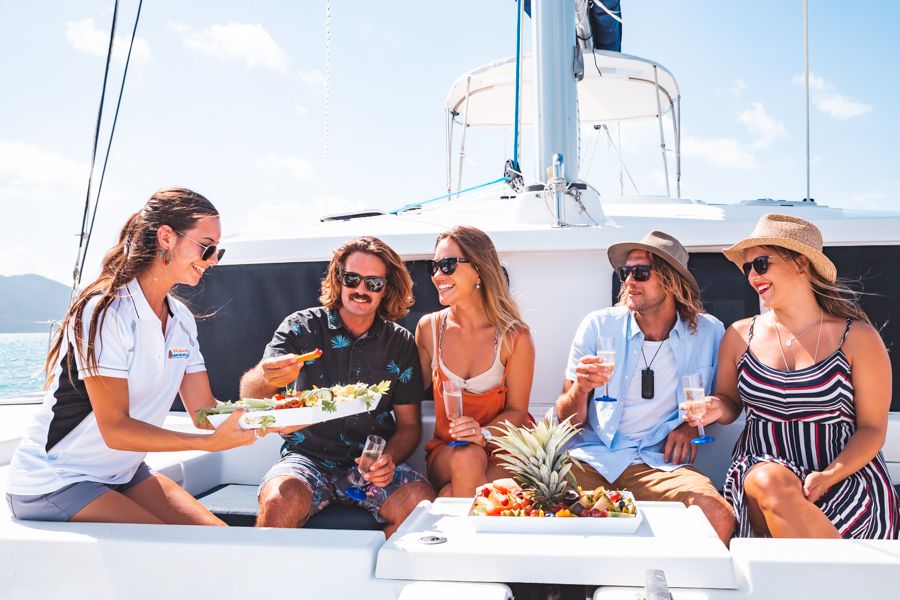 Expect the best from your friendly crew on your overnight sailing trip. Your experienced skipper and host are there to help and know everything there is about your natural surroundings. They are there to keep you happy, fed and entertained during your trip, ensuring you have the best time in the Whitsundays.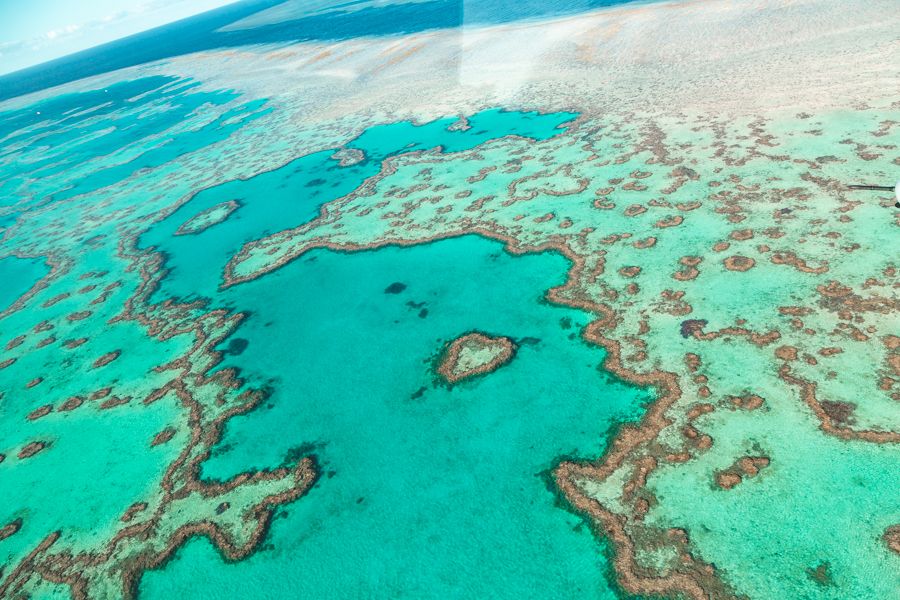 Make sure you check out the infamous Heart Reef during your time in the Whitsundays. It is a natural coral formation out in the heart of the Great Barrier Reef itself and is best seen from above. This beautiful reef attracts people from all over and is considered to be one of the most romantic places in Australia.
10. The marine life is as friendly as the people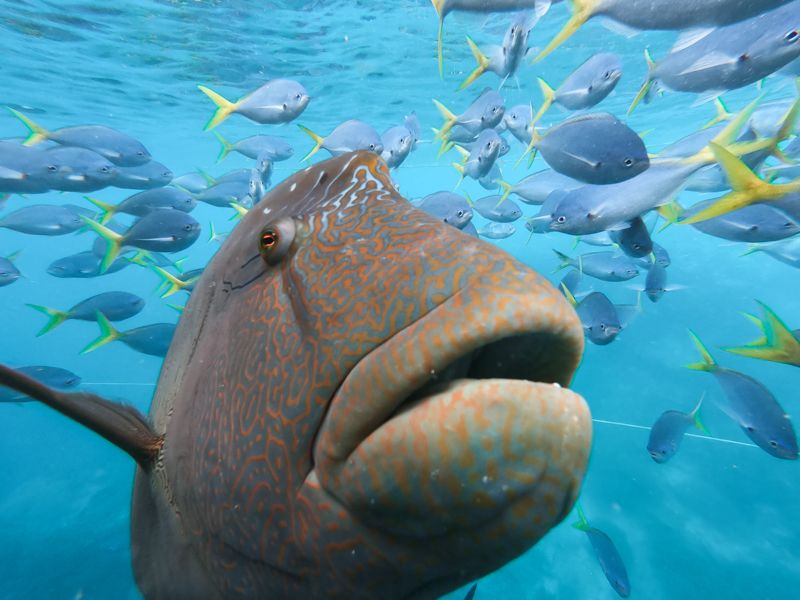 Get set to have an encounter with some amazing marine residents while snorkelling the Great Barrier Reef Marine Park. While you check out the fringing reefs you are very likely to see some of the local residents including the Humphead Maori Wrasse, green sea turtles and Clownfish!